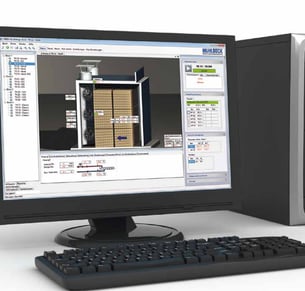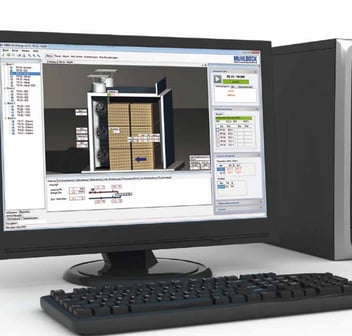 We have 4 modern wood drying chambers Mühlböck which are equipped with an automatic process control system and have 250 m3 of loading capacity in total.
In order to achieve the best drying quality and the most effective result, we select the optimal drying program according to each type of wood and its thickness.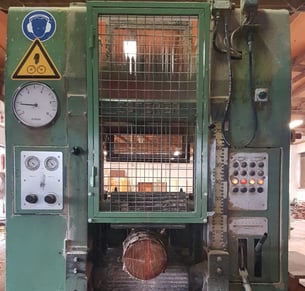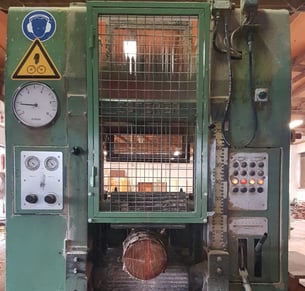 We have a frame gater ESTERER with an automated log feeding system. We can cut your logs into planks according to your requested thickness.
For an additional fee, we can take your wood from the specified location and deliver the cut planks to where you need them.
Got a question? We would love to hear from you.
Send us a message and we will respond as soon as possible.